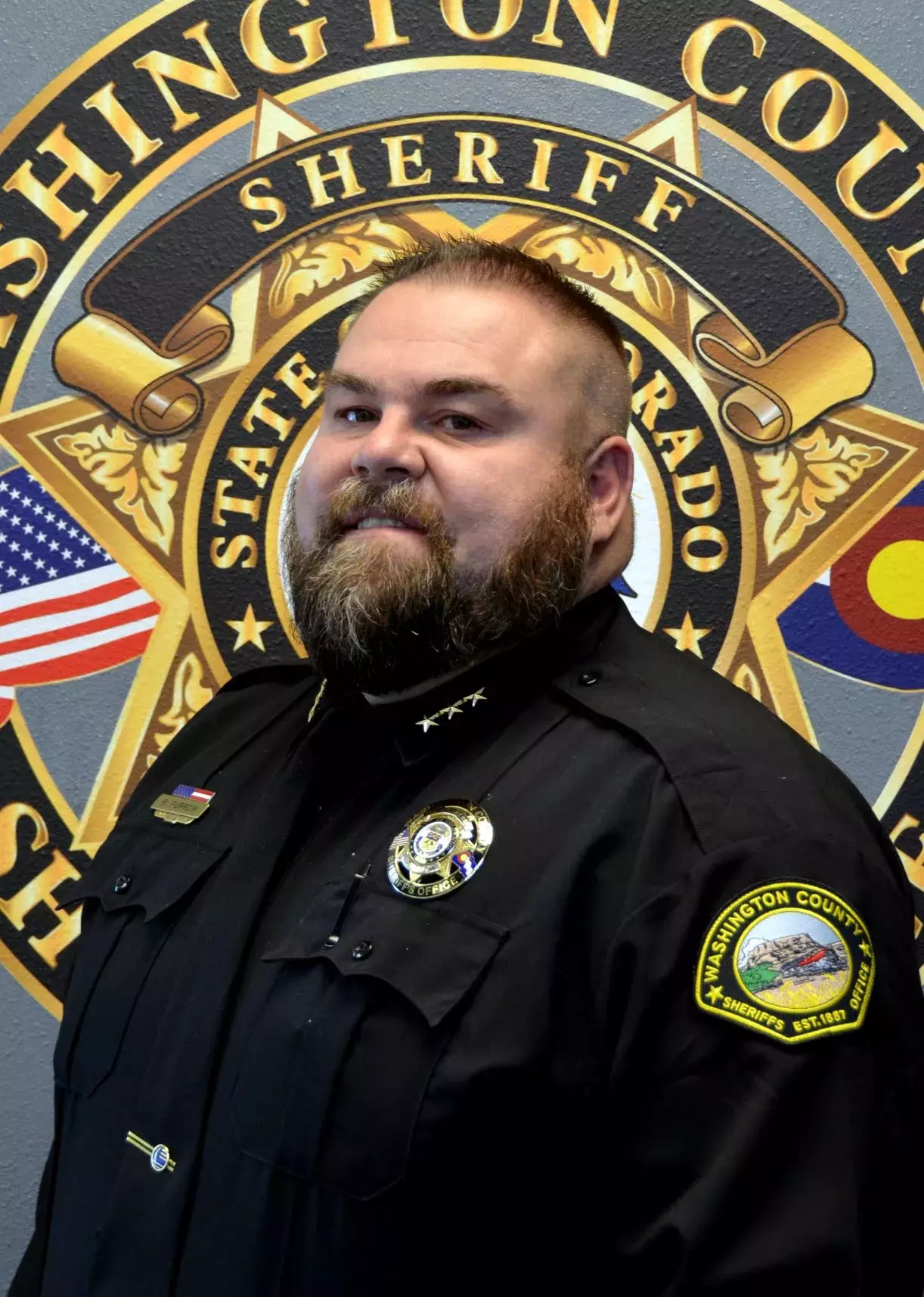 Robbie Furrow
26861 US Highway 34
Akron, CO 80720
Phone: (970)345-2244
Fax: (970)345-2419

Office Hours:
Monday - Friday 8:00 AM - 4:00 PM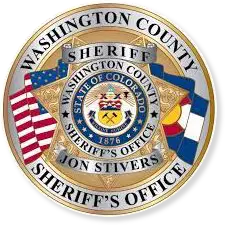 The Sheriff's Office is the chief law enforcement agency for the county by Colorado statute. The department investigates criminal matters and operates and maintains the county jail.  The Sheriff's Office is committed to citizen safety and satisfaction while building the trust and confidence of the people we serve.
Our Mission
We will apply the laws of the State of Colorado and the Constitution, justly and consistently.
We will provide quality, efficient and economical service.
We will meet our responsibilities with fairness, integrity, honesty, accuracy and courtesy.
We affirm that regardless of rank, experience or background, each of us will positively contribute to the effectiveness, reputation and reliability of the Sheriff's Office.
Each employee is valued as an individual and as a member of the team.
At all times, our co-workers will be treated with dignity, fairness, consideration and respect.
At all times, emphasis will be on cooperation, teamwork, honesty and sharing of information in our work environment.
We will never lose sight of our responsibilities to ourselves, our families, and our communities.
At all times, we will be more than employees. We will be good citizens, taxpayers, friends, and neighbors.
We will continue to enhance our reputation for integrity, quality, innovation, and service.
We pledge to work to earn the respect of those whom we serve. Their trust will be zealously guarded and built upon.